Commercial Services
Austin Audio commercial services can revive all of your business entertainment needs and control them from a simple system. Our veteran team can set up any amount of TVs, screens, or projectors as needed. Control the picture on any screen at any time, or set up pre set play and turn off times. We provide simple control options for 70 volt systems widely used in the hotel and restaurant industries and many more audio options including outdoor systems. Use custom lighting to bring a certain aesthetic into your establishment that your clients will love.
Read More
Home Theaters
Our dedicated theater room projects is a craft we have flourished at for years. Our team is passionate about providing a result that is exceptionally impressive to the eye, with pristine sound and that will be built to last for years. We can implement your personal style and choice of products to create a truly detailed and awe receiving room. Design the space that makes you feel alive and in the moment when watching movies and shows.
Read More
Pre wire Projects
Will you be adding a pool control system, Wi-Fi TV outside or music to a patio area? Go fast on Data or Fiber and go higher on location counts when thinking about your range, connection equipment and think about the future when planning the growth of your project. Don't forget to think outside of the basic needs when planning your project. This has to be the best place to save money and build in some future proof capability into that new home build or a recent remodel project.
Read More
Outdoor Living
We provide weatherproof speakers and weatherproof TVs that you can enjoy year-round. Our Tv installations provide vibrant and colorful images, even in broad daylight. Coupling our products of award-winning outdoor Stealth StingRay™ loudspeakers and subwoofers provides a pristine and highly-immersive cinematic sound that will fill your entire outdoor space.
Read More
Screen Installations
Read More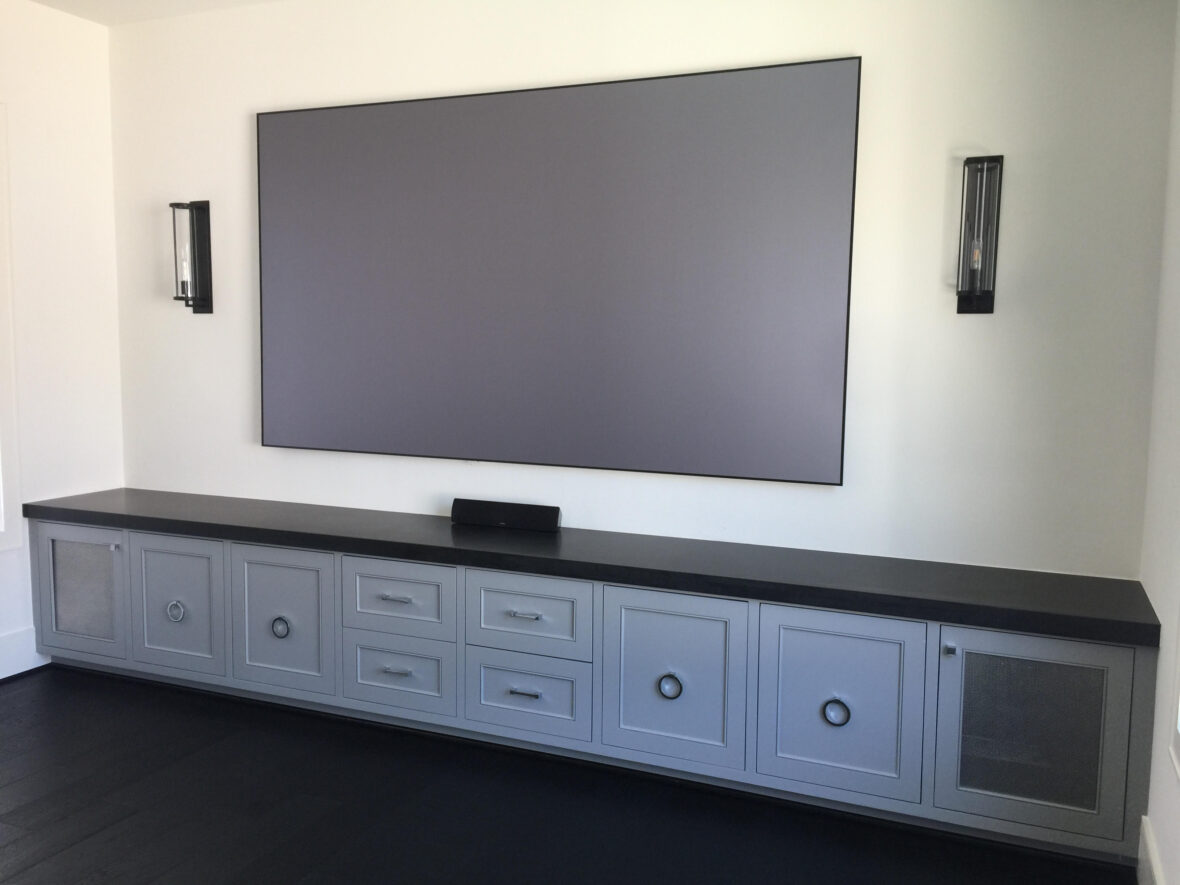 We can install all business and home TV installation needs. We are TV installers who specialize in secret cable installations and are happy to do a basic installation of a TV, a custom installation, or a dedicated installation of a home cinema. With veteran experience, we can mount a TV over a fireplace, put a TV on plasterboard walls, build custom shelving, and more. We offer products ranging from Samsung framed TVs, short-throw laser projection, and screen sizes that will fit any needs. 
Sound Systems and
speaker installations
A home audio system is a big deal for most people. It's the music you will entertain with when friends show up, It's the music you play when you want to set a mood for the home for a special event, and it is understood cheap gear sounds like a cheap experience. So, why not invest in a system or group of equipment that will last fit well in your space and sound like you want it all the time? We can help!
Read More
Acoustic Walls
Theater builds are constructed with your choice of audio platforms and performance in mind. With options from sound absorption or hidden room effects for stealthy appearances that will wow the biggest movie buffs. We use correct acoustic properties for the best effects from our audio equipment too and speakers are placed in their proper places for the right effects.
Read More
Read More
With the simple press of one button, enjoy the media content in your home from any place. When entertaining or relaxing, you and your family can effortlessly choose to watch or listen to devices in your home and even outdoors. Control your business entertainment, lighting and climate control from one place. To satisfy your needs, let us create the perfect media control solution.
Smart Automation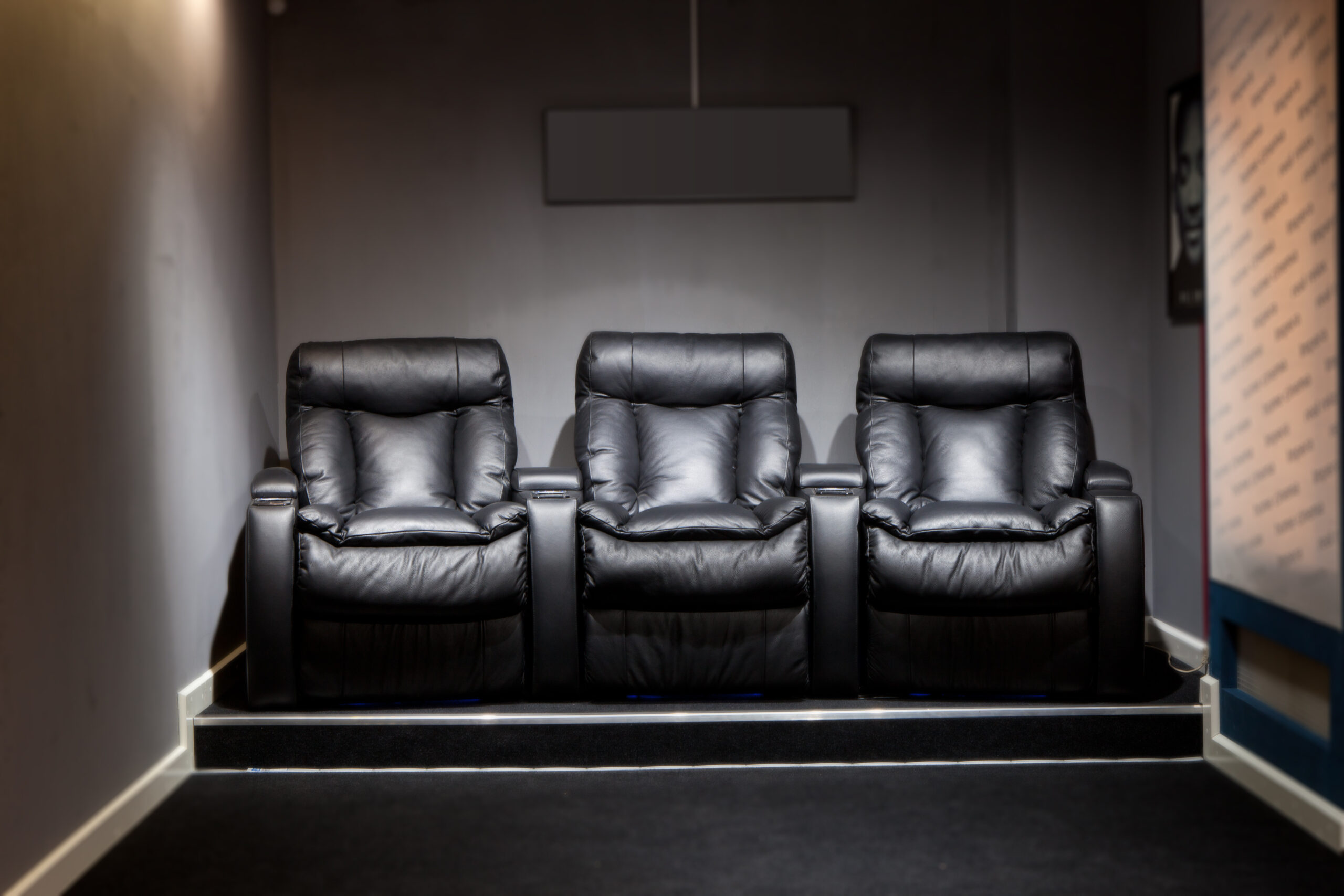 Read More
We offer custom-tailored seating with many options and styled to your preferences. Whether your needing stylish theater recliners, or comfortable and luxurious theater couches and sofas, we can work with you to provide you with the utmost satisfaction of style and comfort. Your personal seating should reflect your style and needs for the most rewarding entertainment experience.
Custom Seating
Shade Control
With our motorized shade control easily adjust the amount of daylight in your home for optimal use. End the problem of not being able to see your screen due to harsh glares. While also having the ability to quickly rise the blinds after your movies ended to leak in some fresh sunlight.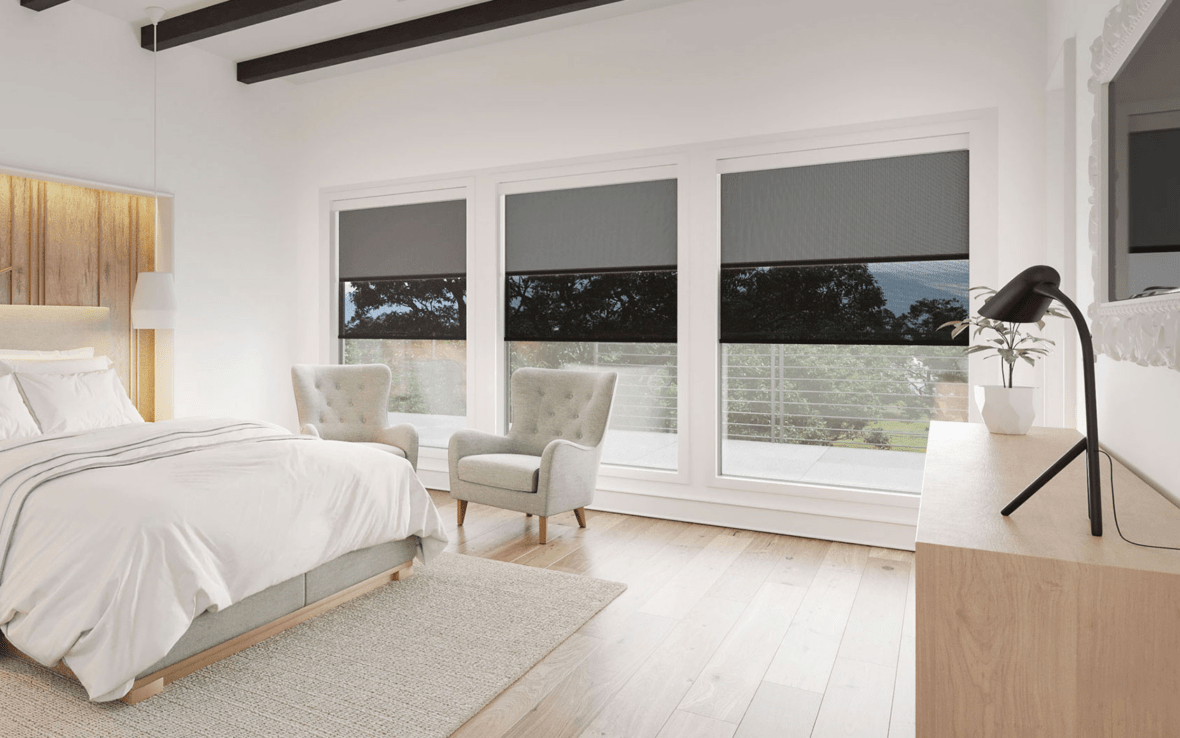 Read More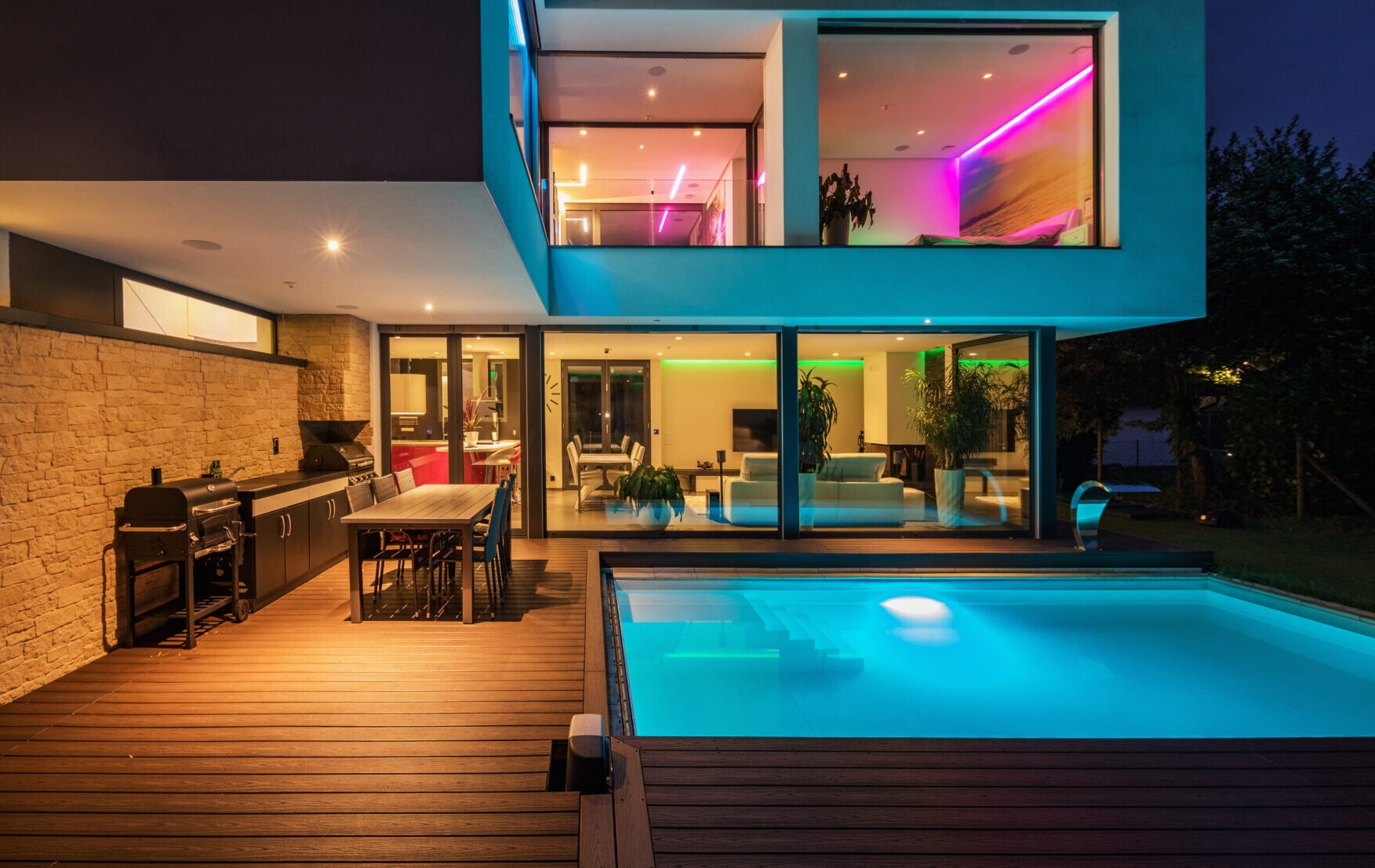 Read More
Custom-tailored lighting control allows you to change the mood of any area of your home to suit the occasion. Whether watching TV, dining or entertaining, one press of a button can create the ideal atmosphere you desire. For example, press 'Goodnight' to turn all your lights off or 'Pathway' to light the way downstairs.
Lighting Installations
keyboard_arrow_up